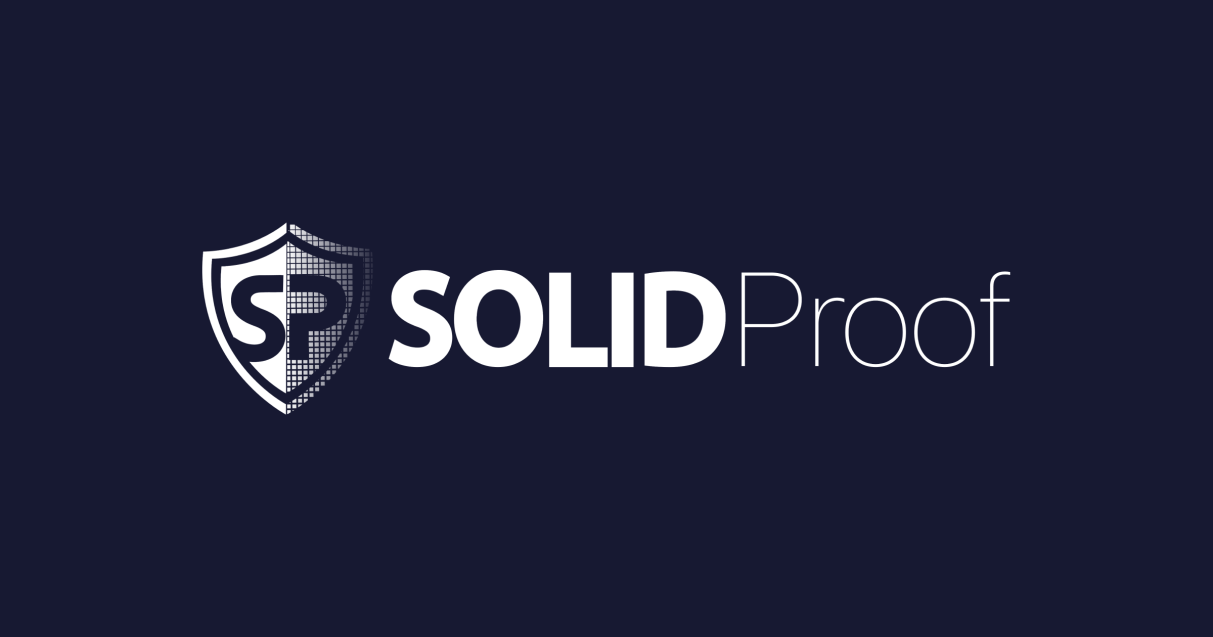 What is SolidProof's KYC Process?​
KYC, which stands for Know Your Customer, is a procedure implemented by SolidProof. As part of this process, the core members of the Orbiter One team have disclosed their personal information to SolidProof. In the event of a suspected fraudulent activity, SolidProof reserves the right to reveal the identities of the core team members and take legal action by filing charges with the appropriate local authorities.
The grounds for initiating an investigation may include instances such as:
exit scams,
rug pulls,
slow rug pulls,
embezzlement of funds,
or any other fraudulent schemes.